DUBAI DOLPHINARIUM
UAE's No. 1 Attraction
SHOWS ARE TEMPORARILY NOT AVAILABLE ON SEPTEMBER - REOPENING ON OCTOBER 7TH!

UAE's TOP ATTRACTION
Get ready for the ultimate dolphin experience, inside the fully air-conditioned indoor attraction - Dubai Dolphinarium!

Location: Creek Park Gate 1, Umm Hurair Rd. Dubai, UAE

Swim with Dolphins / Interaction in Pool
Open for bookings on September (No Sessions on Tuesdays)

SHOWS ARE NOT AVAILABLE ON SEPTEMBER AND WILL RESUME ON OCTOBER!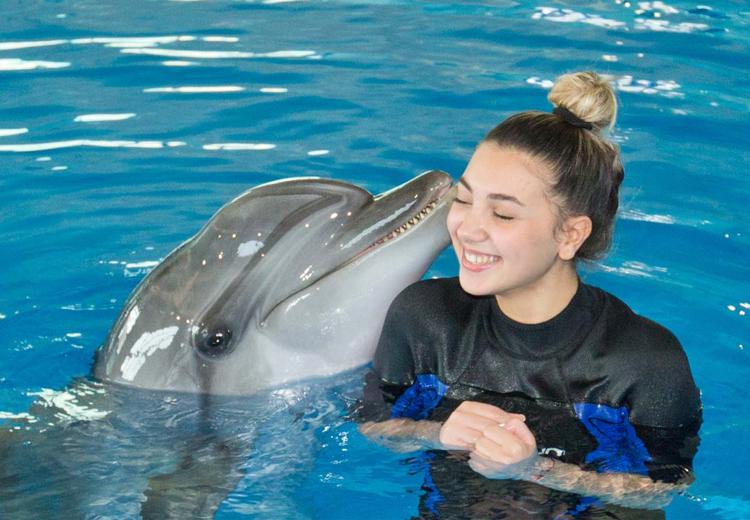 Dubai Dolphinarium is home to a number of UAE's most loved indoor attractions located in the heart of Dubai.

Swim with Dolphins -

Enjoy an up close and personal dolphin encounter that you will cherish forever. Read More >>
Dolphin & Seal Show -

Watch the amazing show from these lovable mammals as they showcase their skills and do incredible stunts.

Read More >>





Creek Park Bird Show -

Be captivated by wonderful exotic birds with their tricks that will surely prove the "Bird Brain Theory" wrong. Read More >>

Have a great Dol-fun experience only at Dubai Dolphinarium!
Creek Park Exotic Bird Show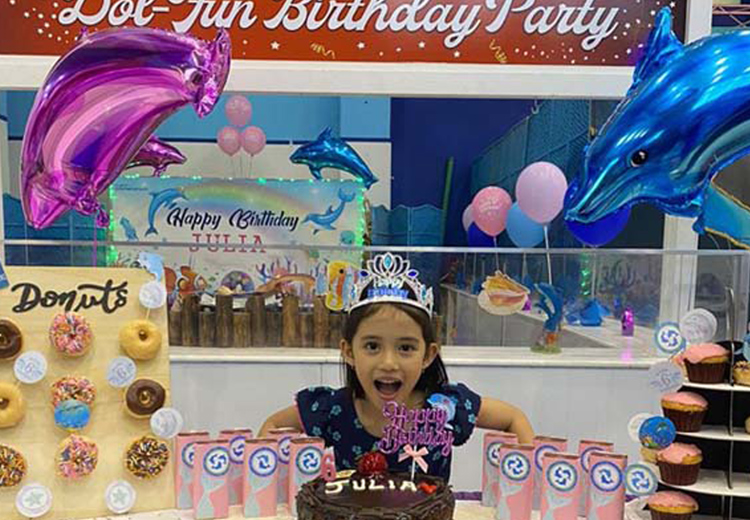 PLANNING TO HOLD A UNIQUE EVENT IN DUBAI?

From meeting the most friendly mammals and birds to playing fun games and enjoying other unique attractions - Dubai Dolphinarium has the packages especially for you!
Experience all the fun, all under one roof with our fully air-conditioned indoor facilities that only Dubai Dolphinarium can offer.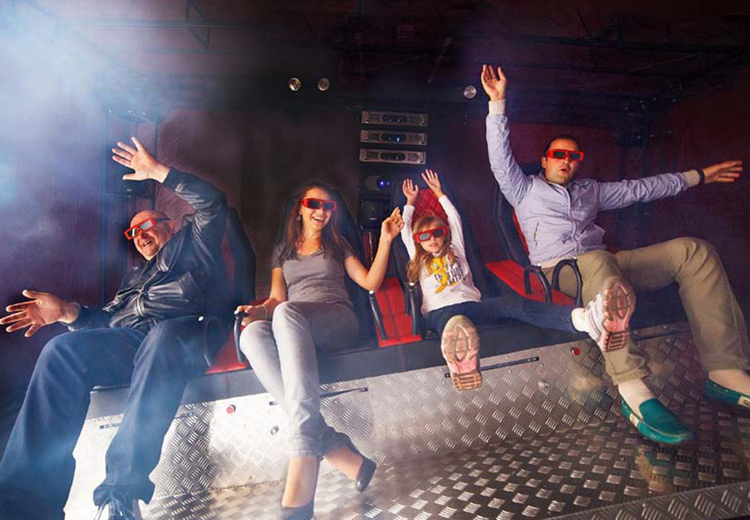 MORE EXCITING EXPERIENCES AWAITS...

Dubai Dolphinarium offers other attractions for guests to enjoy after the shows. These attractions are open every day* from 10am to 7pm.
Tickets are available direct at the ticket counters. You do not need to purchase a ticket to the shows to visit these attractions, you can add them to your itinerary as part of sightseeing in Dubai!

*except Tuesdays
Starts at
Dubai Dolphinarium
Habitat Pool